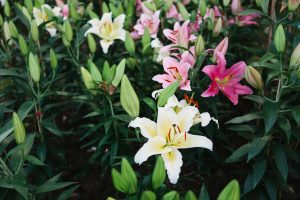 KEEP IN PRAYER
The Reverend John Stull, Honorably Retired Minister Member of Scioto Valley. John has been experiencing failing health and is being cared for by hospice. Our prayers are with John, his wife, Betty Lou, family and friends during this difficult time.
Lois Sensenbrenner, spouse of the Rev. Ed Sensenbrenner (HR). Lois suffered her third stroke on July 12 and is now back home.
The Memorial Service for Reverend Tom Martin has been postponed. Date and time will be announced.
Prayers for the Family of the Reverend Jack Watson. Jack, former member of the Presbytery of Scioto Valley and retired pastor of the Bethel Presbyterian Church, died on Monday.