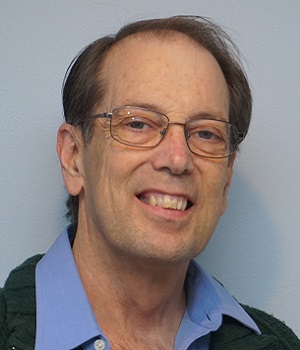 Bob Patterson began serving as the Presbytery's Treasurer on April 1, 2021. Bob is a ruling elder at the Central College Presbyterian Church where he serves on the Budget and Finance Committee and as president of the Central College Foundation board. He has a Master's degree in Electrical Engineering and Computer Science. Bob enjoys landscaping and playing with his 5 grandchildren.
---
To contact Bob Patterson, Treasurer
please use the form below.