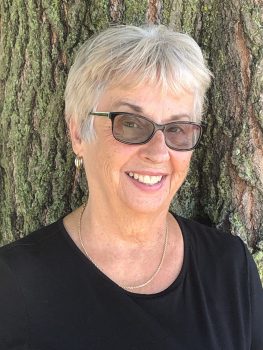 Jeannie Harsh has been serving on the Presbytery Staff since 2000. She began her work as the Presbytery's Christian Educator, then became the Associate Executive, and has been serving as the Executive Presbyter since 2010. She has a Doctorate in Educational Ministries, is a Certified Christian Educator and an ordained Teaching Elder.
Jeannie especially enjoys her five lively grandchildren, and living in the country in Morrow County.
---
To contact Rev. Dr. Jeannie C. Harsh, Executive Presbyter
please use the form below.
Or call:
614-847-0565